Best Work From Home Tips
How To Find The Best Home Based Business Option For You
Working from home is a great way to make extra income, but running a home based business is an excellent way to create a constant source of income and increase your earning potential exponentially.
Many people question the validity of working from home or conducting a home based business, but with the increases and advances in technology, running a home business is both simple and lucrative.
Work At Home Skills
The type of home business you start is entirely up to you, but there are a few factors to consider that will make your choice more effective
Assess Your Skills And Working From Home Style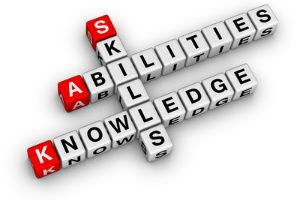 Home businesses require the same skills as running any other business, but they also include some unique skills specific to working at home. Taking an honest and accurate assessment of your skills and working styles will give you insight into whether or not your home business venture will be successful.
This self-assessment will also help you hone in on areas where you might need more training in order to be successful. For example, if you want to run an online financial management business at home, but you don't possess the legal licenses required, then you have to spend time and money upfront to obtain the proper licenses before you start your business.
It is important to assess your particular working style as working from a home office often requires more self-discipline than working for an outside employer.
Look At Your Interests
Many home businesses are started as an outgrowth of a hobby or pastime that people realized they could profit from. However, many people seek the benefits of a home office without any particular business in mind.
People who fall into the second category can enjoy the benefits of a home based business and can create residual income from internet or affiliate marketing, direct sales and more.
But, further investigation of your personal interests and experience can help you to choose a home business opportunity that is the right fit for you. If you enjoy the benefits of certain products and you want to share them with others, an affiliate marketing business might be the perfect choice.
If you enjoy writing or editing or other service related activities, then running a home based content writing service will be a better choice.
Only you know how you work best and what business will keep you interested for the long haul.
Consider Your Family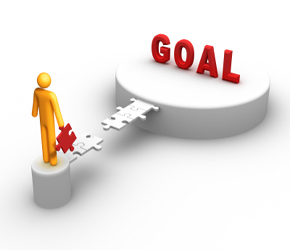 Another important consideration to think about before you start a home based business is to think about how that decision will impact and effect your family. If you're single then the ramifications of your choice will be minimal, effecting only you.
If, however, you have a spouse and kids, the shift will be felt by everyone. It takes a significant amount of time to begin to reap the financial and personal gains that a home business can afford and your family will likely be the ones to suffer the effects of your long working hours and temporary decreased income.
Having a discussion with your spouse and family before you take the home business leap is a good idea.